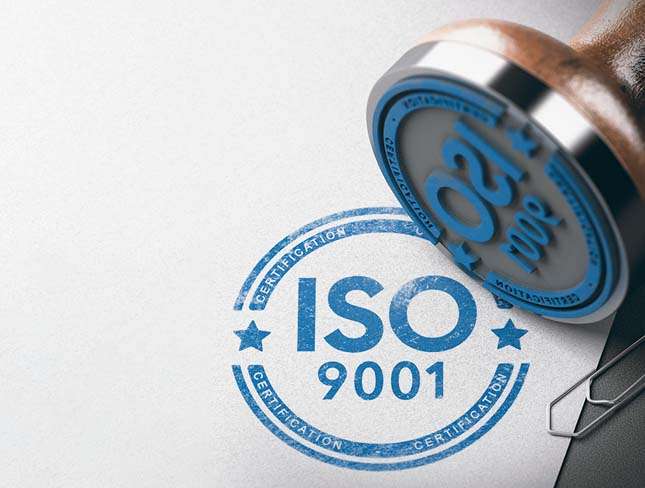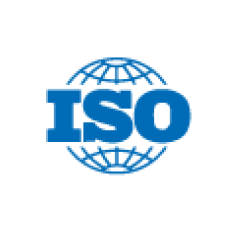 EFS holds the following certifications> ISO 9001:2015 – Quality Management System, ISO 14001:2015 Environment Management System, ISO 45001:2018 Occupational Health & Safety Management System and ISO/IEC 27001:2013 – Information Security Management. ISO certification is a set of standards that helps organizations fulfil customer and other stakeholder needs within statutory standards of products or services.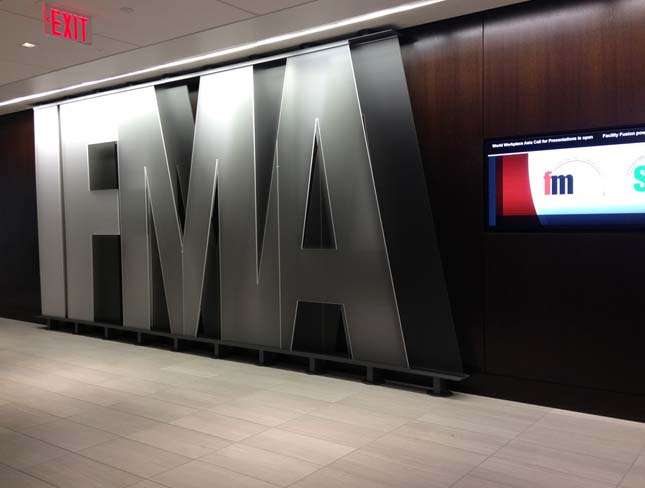 EFS is an IFMA Global Training Affiliate within the Middle East through its Centre of Excellence which allows gaining access to training resources for the development of employees. IFMA is the world's largest and most widely recognized international association of facility management professionals, supporting 23,170 members in 85 countries.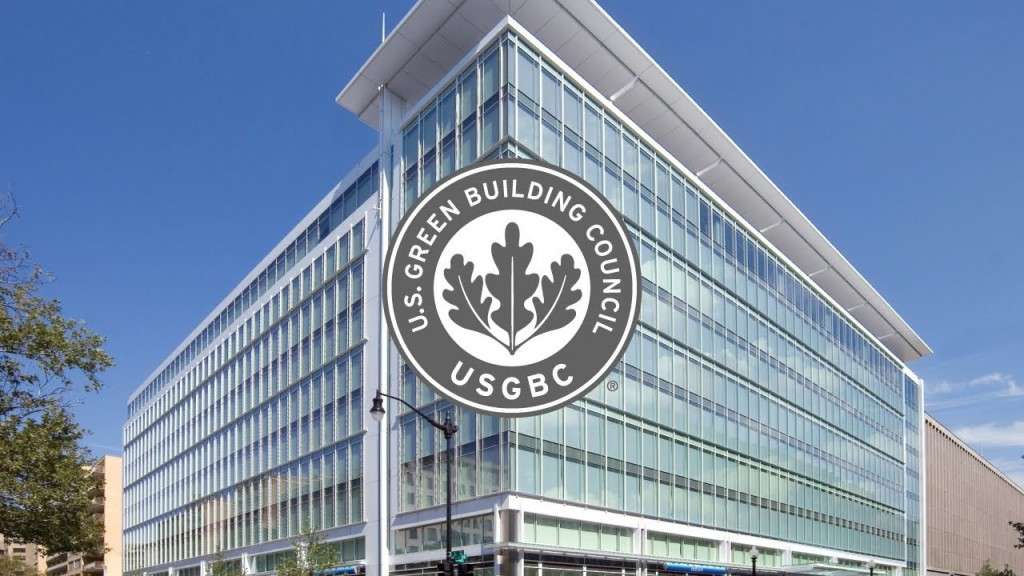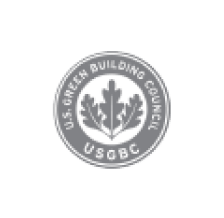 EFS is a member of the US Green Building Council (USGBC). USGBC is a private membership-based non-profit organisation initiated to promote sustainability in building design, construction, and operation. USGBC is a global movement of professionals, businesses, innovators and community leaders working to accomplish a single bold vision, creating equitable buildings and communities for all.