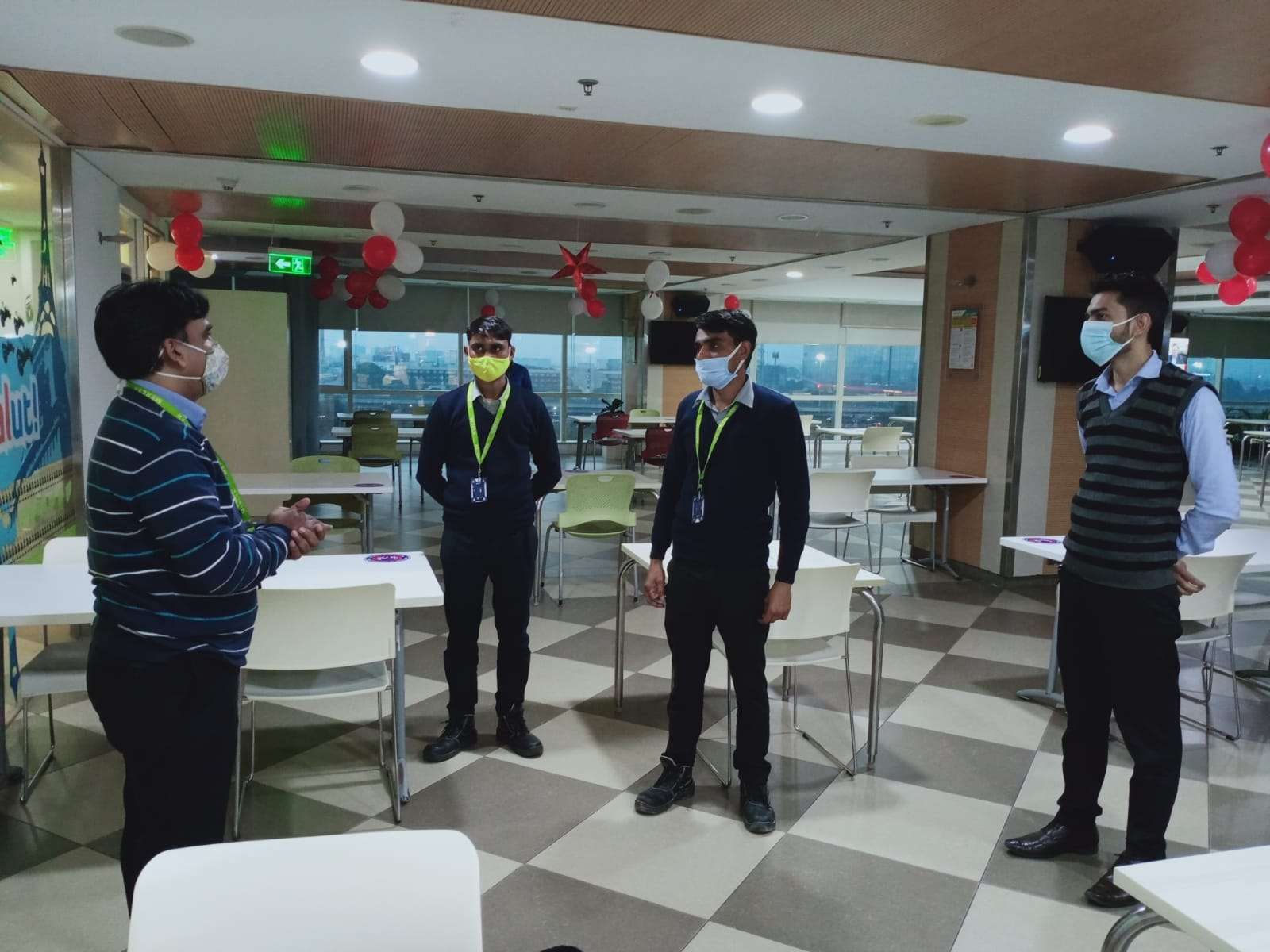 PEOPLE OF EFS
WE WELCOME YOU TO THE EFS WORLD, WHERE PEOPLE COME FIRST
EFS is one of the fastest-growing industries in the MEASA and wholeheartedly accepts that we have seized such a global opportunity with the help of determined and committed employees hailing from 35 plus nationalities. We believe in promoting a work environment and corporate culture where our employees' well-being and growth come first.
We hold on to individuals before everything because we aren't anything without them. That is the motivation behind why we keep on recording undeniable level tributes from each division of our association, which we energize at all levels.
EFS is where the administration is procured and not requested or delegated; driving our employees towards unlimited open doors for development. We give promptly accessible coaching sessions to all EFSians, building trust in them to guarantee that they radiate their best consistently. For this reason, greatness generally talks through our administration.
PEOPLE OF EFS
WE VALUE OUR EMPLOYEES
At EFS, we flourish with prosperity, satisfaction, empathy, learning, and advancement. Here, we boost our employee's spirits while encouraging love and regard.
We strongly advocate for employees' happiness. EFS as an association keeps on setting up the right instruments that energize the legitimate progression of correspondence, sustain decisive reasoning and foster relational abilities. Self-awareness and movement are supported thoroughly by us.
We believe in being the platform where opportunity is offered to determined and deserving employees. EFS is where our employees can significantly grow diagonally, vertically, and horizontally in their career ladders.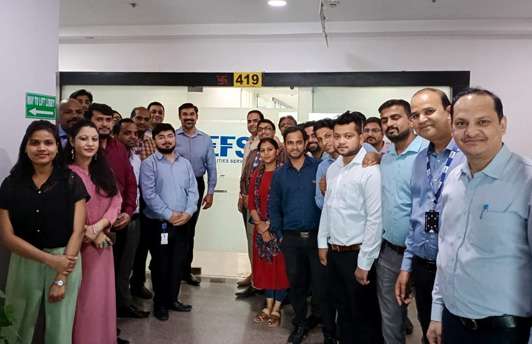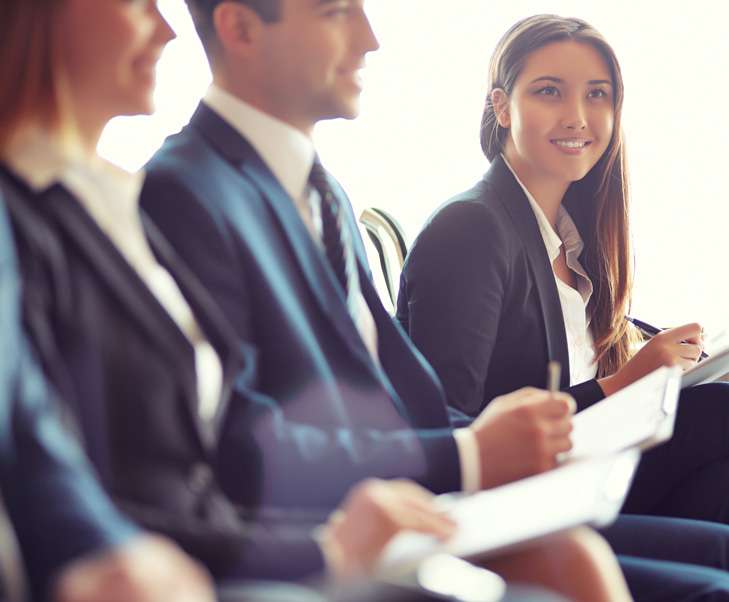 PEOPLE OF EFS
Labor Welfare Always in Check:
EFS sets elevated expectations of specialist government assistance and depends on reinforcing its six support points where EFS makes the Safety and Security of its workers a No. 1 Priority.
We also continually endeavor to give our staff a climate to sustain their psychological and actual prosperity. We establish an atmosphere where representatives feel at ease away from home and perceive the need to help their workers and families.
We comprehend the significance of satisfaction in the work environment and expand our endeavors toward the overall benefit of the culture's propensity.
Common regard is the centre at EFS. We are exceptionally purposeful in guaranteeing that all can ensure reasonableness and trust. This is because we accept that strength lies in our disparities and not in being judged. For our purposes, being a group-focused association implies that we embrace our special characters by tracking down commonly useful methods of joint effort and taking on an innovative way to deal with critical thinking.