WHO WE ARE
LEADING ACROSS MEASA BUILDING SUSTAINABLE ENTERPRISES
EFS is a regional leader and leading facility management company across 21 countries. Starting from a small platform as a facility management company, we have now grown to manage more than 50 million sq meters of areas with 28 operating companies. With consistency and dedication, EFS crossed USD BN 1.5 in contract backlog achieving near 100 per cent client retention.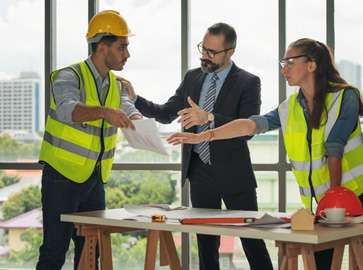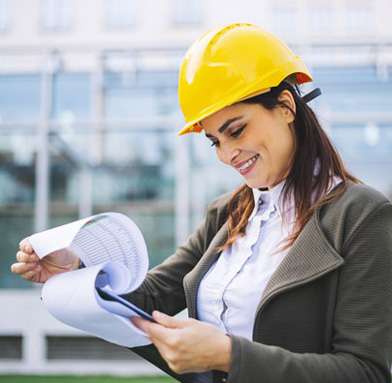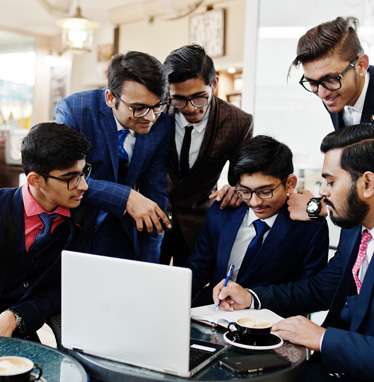 14 Service Excellence across India
3000+ Workforce across India
52+ Service Lines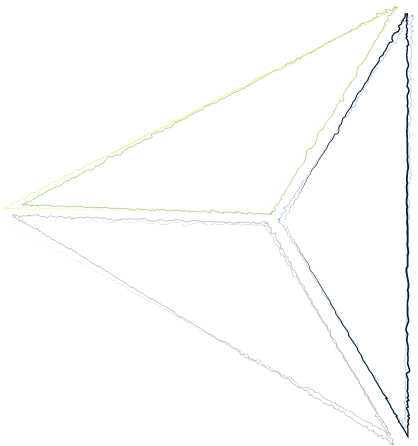 OUR SERVICES
We Exceed Challenging

Facility Management Service Expectations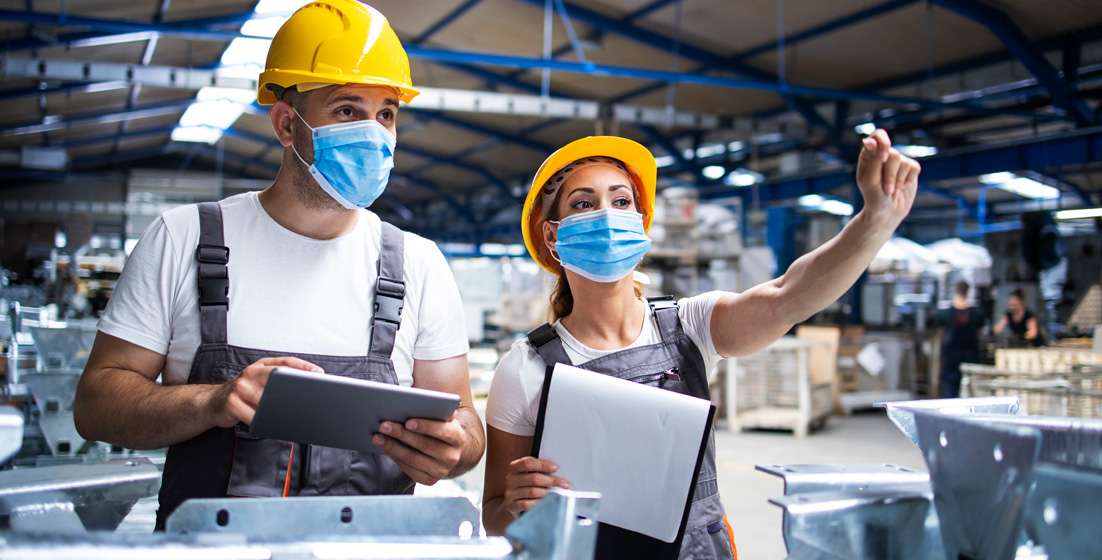 FACILITIES SERVICES
FACILITIES SERVICES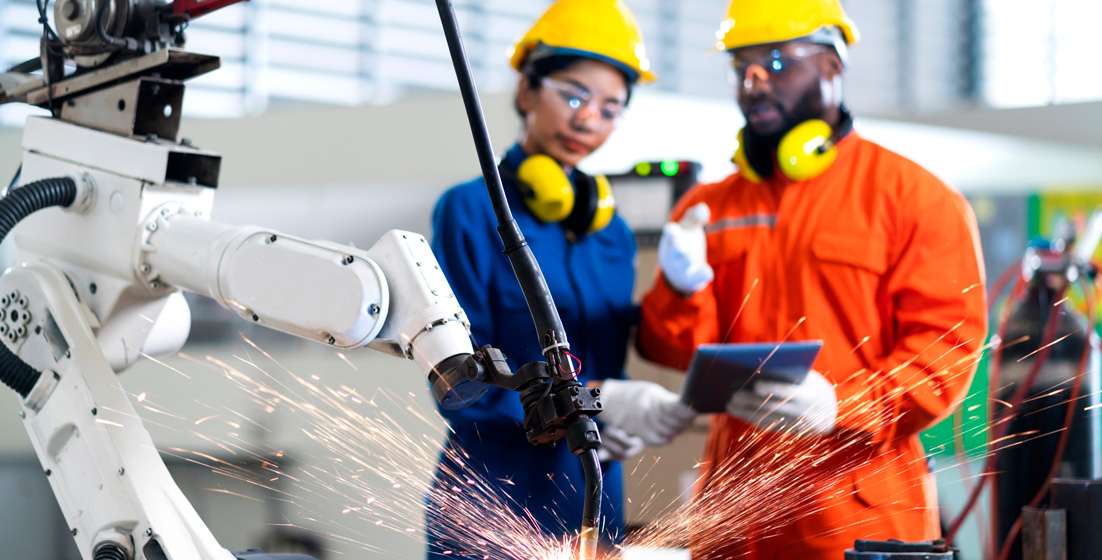 TECHNICAL OPERATION
TECHNICAL OPERATIONS & MAINTENANCE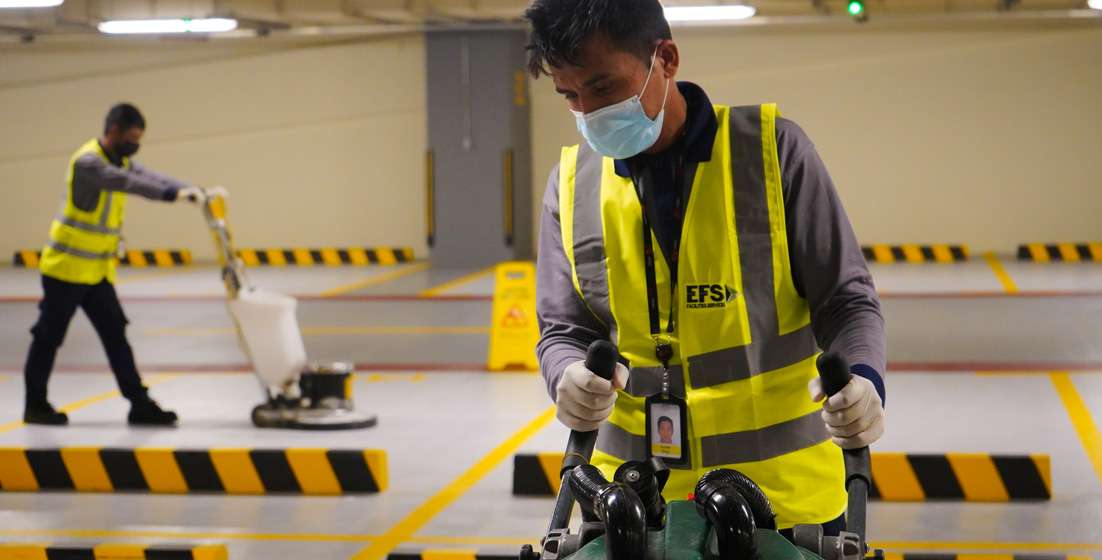 SOFT SERVICES
SOFT SERVICES
SECTORS & VERTICALS
BESPOKE SERVICES FOR SECTORS & VERTICALS
EFS Facilities Services India endeavours to deliver quality facilities management and value-added services which are designed to meet our clients' demand for sustainable service delivery, optimum cost savings and measurable end-user satisfaction. Committed EFS experts drive every business vertical with pertinent and explicit industry experience to devise our industry's best frameworks. Likewise, these verticals are additionally upheld by explicit IMS rules and HSEQ processes. For each sector and vertical, we offer customized solutions.

Careers At EFS
Employee Happiness and Welfare is our top priority
EFS offers multicultural professional employment for its associates. We take pride in accreditation and recognition for employee happiness and welfare. We believe in continuously improving the environment that our employees thrive in. If you are looking for an Employer of Choice, we highly encourage you to apply for a career at EFS.
VIEW ALL
HOW WE WORK
Dedication, Transparency, Consistency and more
EFS believes in simplicity and has a streamlined process for ensuring service excellence. We are connected with the top sources, suppliers, and specialist contractors to serve you. For EFS, client satisfaction is utmost priority whilst assuring seamless end-user experience