MOLDING LEADERS FOR TOMORROW
Building Sustainable Enterprises
EFS has a no-discrimination policy and welcomes every individual willing to learn and explore the vast land of opportunities in the industry of integrated facility management services.
Motivation, improvement and maximizing potential lie at the heart of EFS' success making us an Employer of preferred choice. We firmly believe that we have the region's most talented, skilled, honest workforce who take pride in their work and who completely believe in EFS' fundamental ethos. EFS offers a multicultural environment with a zero-discrimination policy that recognizes and celebrates achievement.
We reward personal initiatives by offering our employees a robust training and development platform to maximize their potential and enhance their leadership abilities. EFS is among the best companies for millennials to work and grow. We are also among the best labour welfare companies. EFS believes in employee and worker happiness along with an optimum mix of work-life balance, best-in-industry benefits, and unlimited opportunities. We are always on the lookout for new talent, irrespective of whether you are an experienced FM professional or a fresh graduate. If EFS Facilities Services India sounds like the place for you, send us your CV today.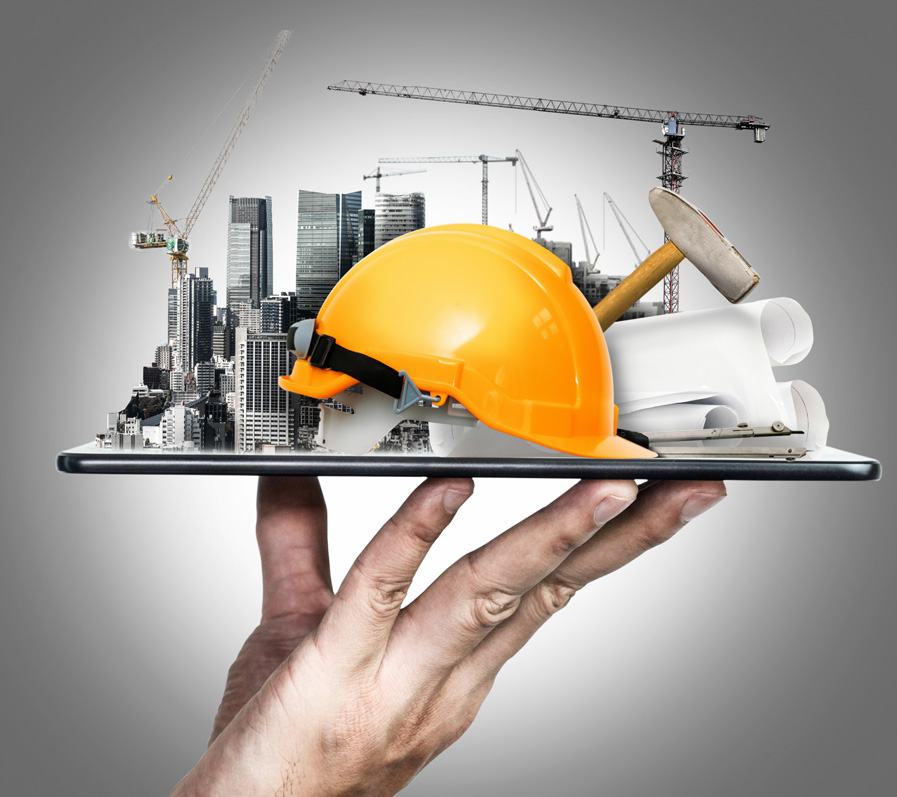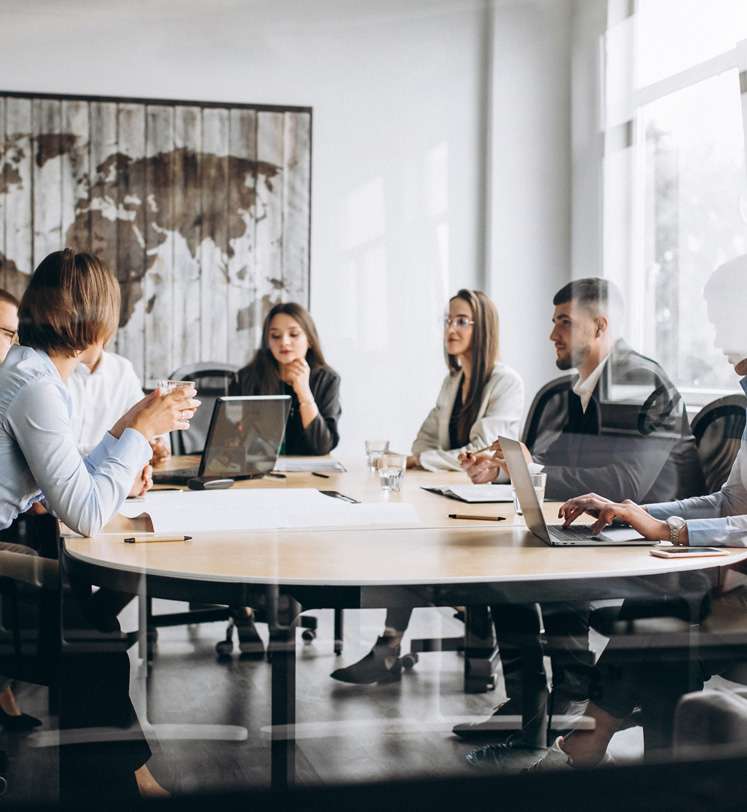 Vision, Mission and Values
OUR INDUSTRY-READY APPROACH
To be the preferred facilities management service provider of choice
To ensure superior service delivery by engaging stakeholders to take ownership and building a sustainable enterprise
Honesty, Integrity, People's Wellbeing, Transparency, Trust, Progression & Development, Corporate Social Responsibility, Teamwork, Enterprise ownership, Innovation, Mutual Respect, Diversity & Inclusion
Global Presence
COMMITTED FOR WORLDWIDE IMPROVEMENT
We are delivering sustainable services with 22,000 Workforce across MEASA while managing an area of more than 50 million sq meters. We are currently serving in 21 countries with 28 operating companies and are serving 500+ prestigious clients with 75 plus service lines.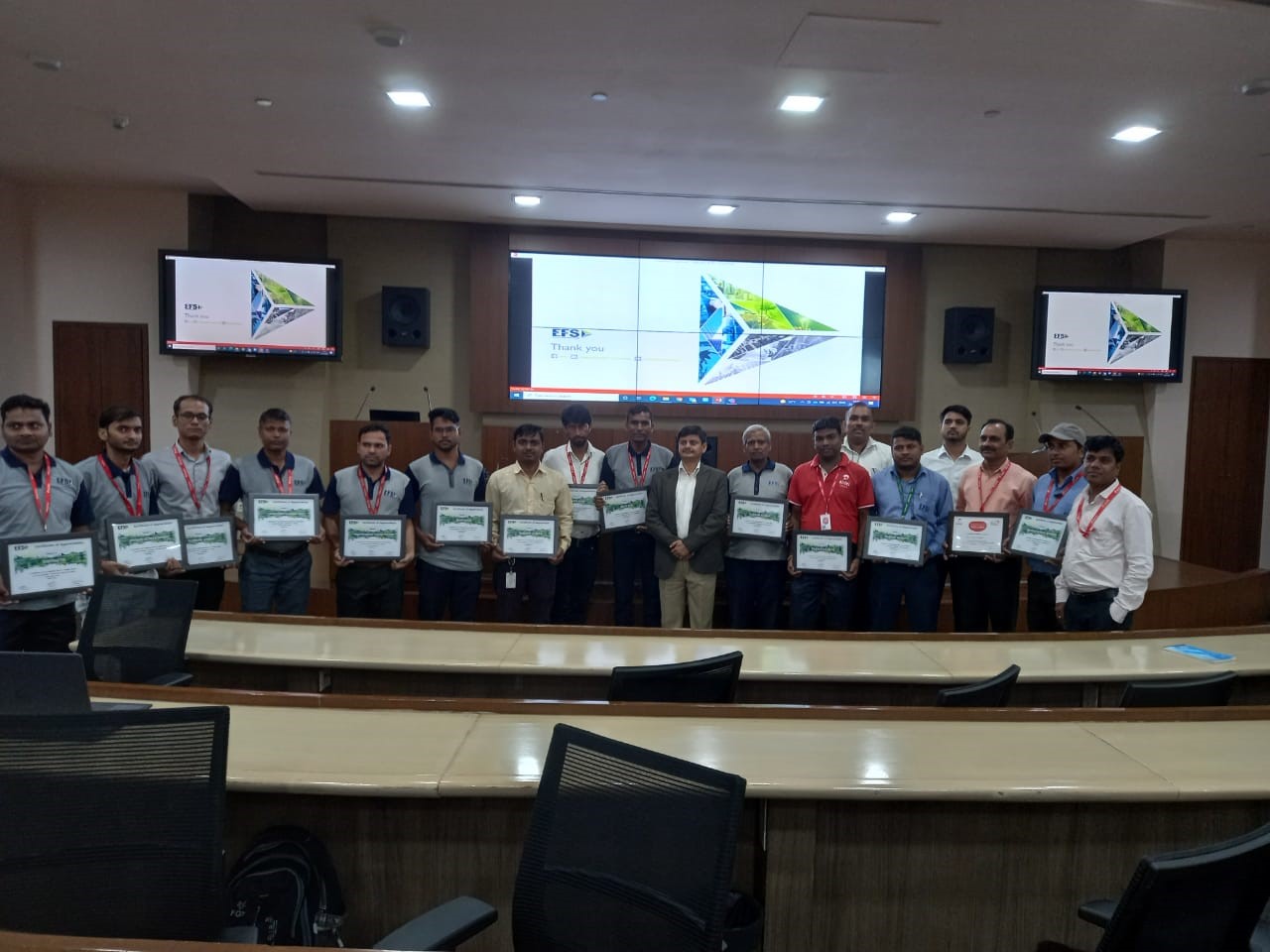 AWARDS
Recognized By Top-Tiers
EFS sets benchmarks in business excellence with several recognitions by top-tier bodies and government organizations. With each milestone, we thrive to be better and best.
2014
AWARDS
We Are The Chosen One
EFS has been the winning candidate for several records and awards since 2014. We believe in hard work and growing with our employees. We take pride in accreditations reflecting our credibility in the industry.
2022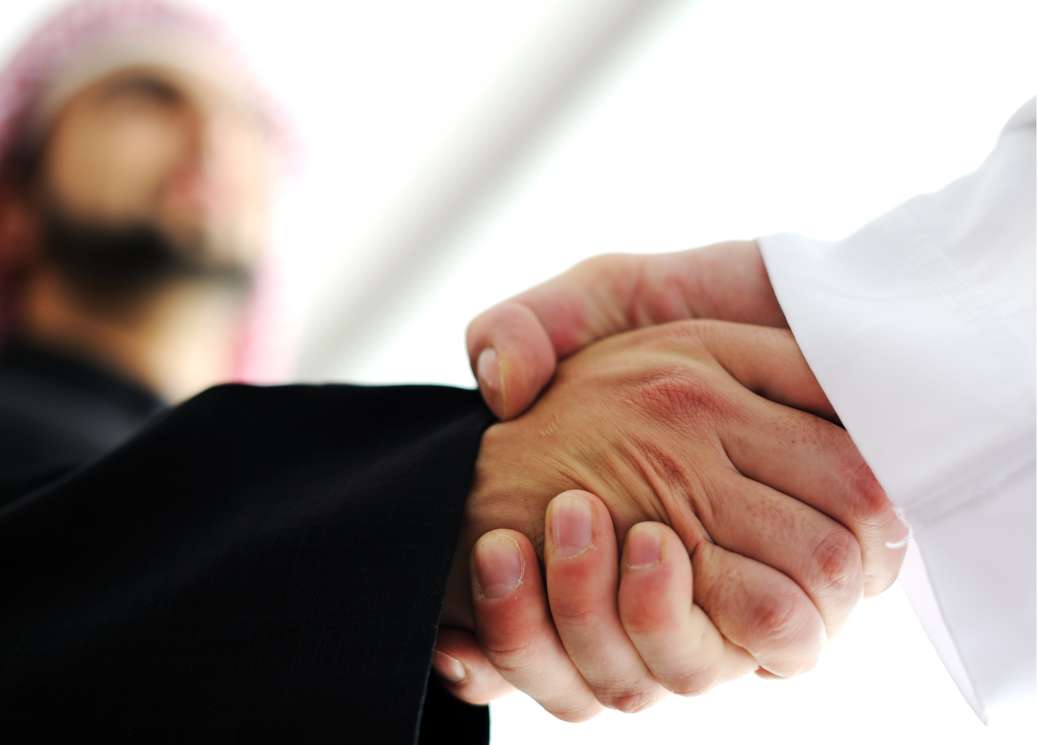 Forbes Middle East, UAE 100 Companies:
Top 50 UAE Private Companies
BNC Publishing, Innovation in FM Awards:
2021 – Technology and Innovation in FM
Taqdeer Awards:
2020 - Industry Best Labor Practices and Welfare
Sheikh Khalifa Excellence Awards:
2020 - Silver Award for Business Excellence
GCC GOV HR Awards 2020 – Private Sector:
Organization of the Year for the Best Happiness Initiative
BNC Publishing, Construction Business News, Construction Innovation Awards:
2020 - Best FM Company of the Year
Expo 2020, Better Together Awards:
2019 - Winner of the Worker Welfare Initiative & Highly Commended Service Provider of the Year